The Art of Guerrilla Warfare Handbook - Aux Training Manual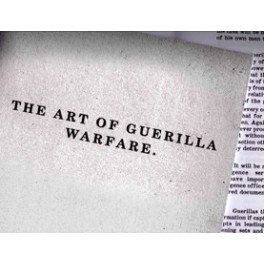 Colin Gubbins' 23 page guide on the art of guerrilla warfare. This is a copy which has been restored and completely re-written. It is text only and covers the science of guerrilla techniques. 
This is a brand new 23 page rare reproduction A5 size. 
NOTE: this is also available in a bundle of 5 along with the three "Calendar" manuals and The Partisan Leader's Handbook.