Suffolk's Secret Army by Geoff Dewing 1996 (CART pdf download)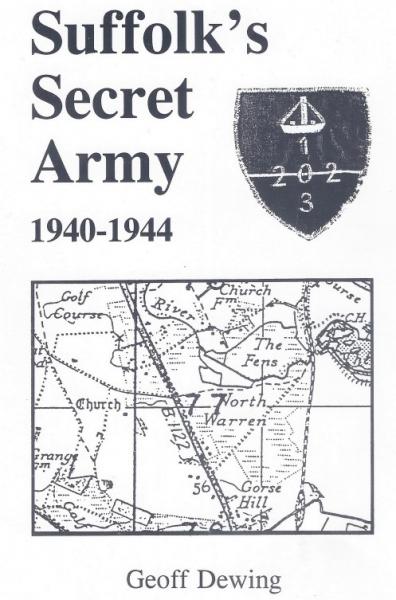 Geoff Dewing's 1996 account of the Auxiliary Units in Suffolk. 
Geoff has kindly provided his book as a download for CART to help raise funds towards our costs.
This booklet is as it was printed in 1996 and not amended with subsequent research after this date.