Suffolk's Secret Army by Geoff Dewing 1996 (CART pdf download)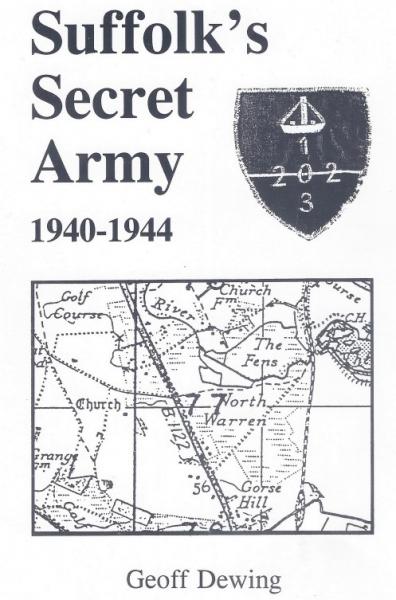 Geoff Dewing's 1996 account of the Auxiliary Units in Suffolk. 
Geoff has kindly provided his book as a download for CART to help raise funds towards our costs.
This booklet is as it was printed in 1996 and not amended with subsequent research after this date.
TECHNICAL INFO: You will need to be logged in to the site be able to download the book. Please do this as soon as you receive the download link, which will only work for you whilst logged in. If you cannot do this, then you may need to set your password here https://shop.staybehinds.com/shopper using the email address you used for purchase.