Auxiliary Unit Memorial Badge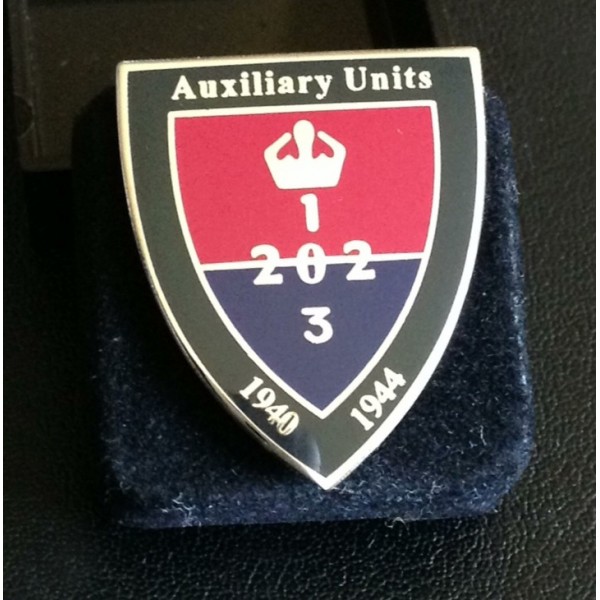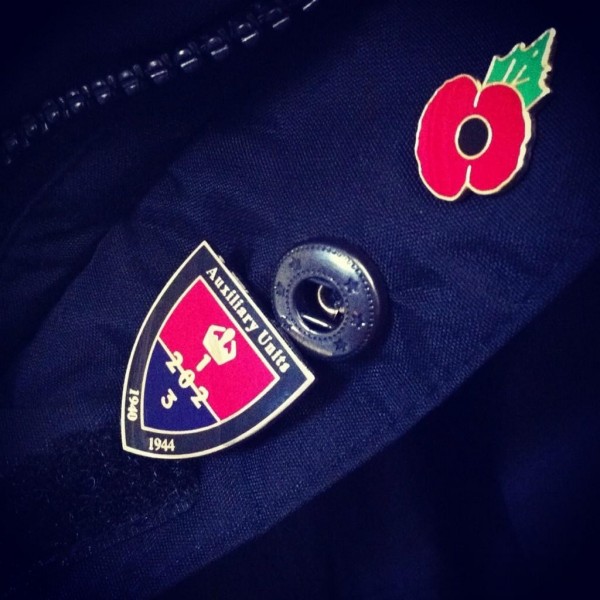 This unique enamel badge has been designed exclusively by CART as a tribute to all the men & women who served in the British Resistance movement during WW2.
The central shield is a replica of the famous badge that was issued to members of the Auxiliary Units after the war. This badge is made from silver plated brass and measures 25mm long x 21mm wide with a butterfly clasp.