DOWNLOAD 'Gone To Ground' by Bill Watson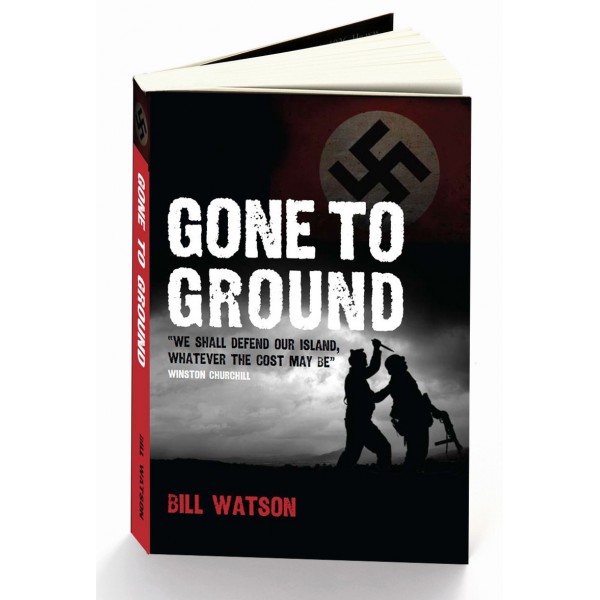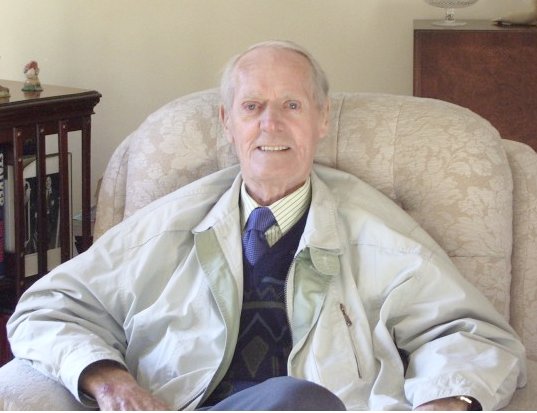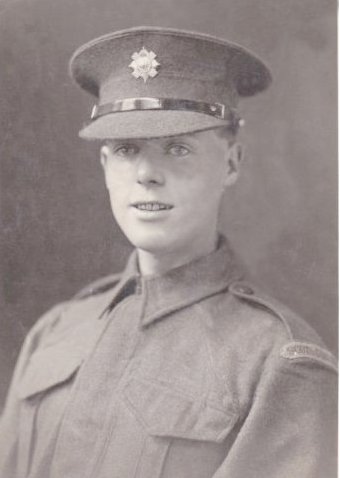 This gripping novel relates to the formation and training of the Auxiliary Units and also charts the revenge, sabotage and murder they delivered to the Nazis in occupied Britain. Set in the small town of Duns in Scotland, much of the information relates to the town and wider area, with references to real locations used by the Duns Patrol.
TECHNICAL INFO: You will need to be logged in to this site be able to download the book, so please do this as soon as you receive the download link, which will only work for you once logged in. If you cannot do this, then you may need to set your password here https://shop.staybehinds.com/shopper using the email address you used for purchase.
About The Book
by David Blair (CART's Researcher in Scotland)
Bill Watson has brought this story alive and paints a vivid picture with a true depiction of life during those dark uncertain times under occupation, especially as he personally experienced a similar kind of harsh imprisonment as a prisoner of war in Germany. This story is set in and around the Scottish Border town of Duns, where Bill was born and brought up, an area that had its fair share of Auxiliary Unit patrols all along the Scottish Borders which were located at strategic road and rail links. In the face of overwhelming odds and faced with a long brutal occupation they were prepared to give the ultimate sacrifice. Bill completed the manuscript in April 2004 which included a dedication to his late wife, Betty. Bill's dream was to have it published one day. Sadly Bill died in November 2004, aged 80 and his work remained unpublished. In 2011 the Coleshill Auxiliary Research Team (CART) a national team of Auxiliary Unit researchers, obtained the rights to publish the book from Bill's son. Now is the time to tell that story.
About The Author
Bill Watson was born in Edinburgh in 1924. His spent his early years in the town of Duns in Berwickshire where he was educated at Duns Public School and Berwickshire High School. He left school at the age of fourteen and was apprenticed to a local joiner. CART has learnt that Bill was briefly a member of the Duns Patrol but in 1942 he joined the Scots Guards as a volunteer and served as a regular soldier for four years with the Colours and eight years in the Reserves. He served in the Middle East and Italy – where in 1943 he was captured and imprisoned in Germany until 1945. He joined Edinburgh City Police in 1947. In 1975 this became part of Lothian and Borders Police, and in 1976 he was appointed Divisional Commander of 'G' Division – better known as Berwick, Roxburgh, Selkirk and Peebles. In 1977 he was seconded to the Scottish Police College as Deputy Commandant from where he retired from the police service in 1979. He then worked for Ferranti as Security Controller for their Scottish Establishments until 1988.
Bill  lived in Peebles until his death in November 2004. The Red Cross helped Bill through a tough time whilst he was imprisoned and he was a campaigner for them later in his life. CART will be donating 15% percent of the profit from this book to the British Red Cross on Bill's behalf.