Sponsor a Page on our Website - Please click here before adding to basket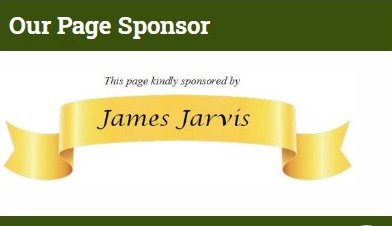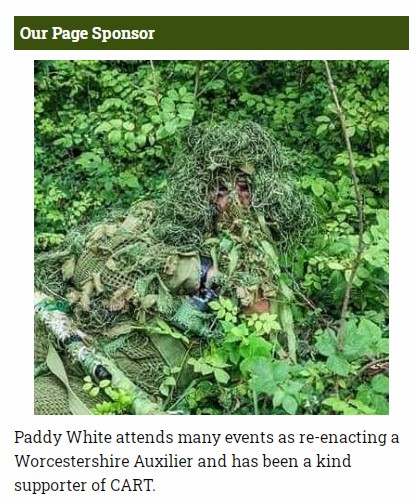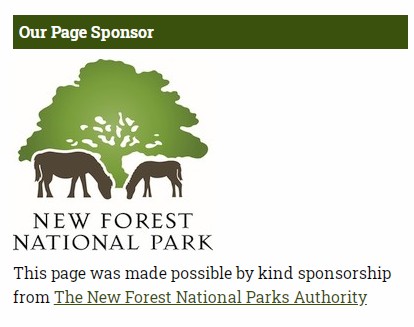 Help us grow by sponsoring a page for a year on our main website. You can sponsor a page yourself or buy a page as a gift for someone else. Set up a standing order to keep the sponsorship running year after year. Contact us for our bank details.
The page will have the donor's name and a photo if wanted, and short message. See examples of this in the images.
In the Order Comments section please let us know the name of the Patrol you want to sponsor and what name you want to sponsor it with. If you want to add an image tell us in this box and we will email you to organise this.
They are on a first come first served basis and only one sponsor will be added per page per year. If you wish to add a short personal message you can do. Not all pages on the site are available for technical reasons.
NOTE: We have to pay bank fees here. If you wish to make a more substantial donation, or sponsor a section, please contact us on the main site.